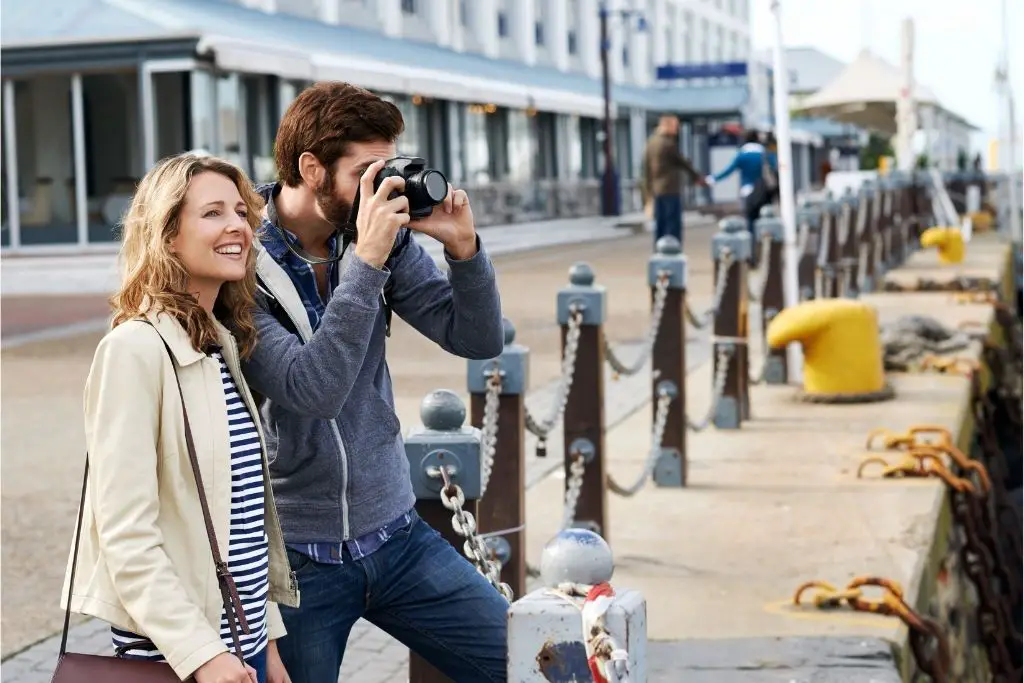 Hi! We're Sage & Kai.
We believe nothing compares to traveling and experiencing new places.
We love traveling and exploring new places both within the United States as well as international destinations.
We love visiting new places to learn about new cultures, meet new people, eat new foods, and create new memories!